The EuroCIS in Düsseldorf is the leading trade fair for retail technology in Europe. Around 500 exhibitors from almost 30 countries present themselves at the EuroCIS trade fair in Düsseldorf and show the latest IT solutions and innovations tailored specifically to the retail industry.
The trade fair presents the entire range of innovative technology solutions, from omni-channel management, business analytics, payment systems and cash management, e-commerce and e-business solutions, ERP and supply chain management, mobile solutions & technologies, POS software and hardware, and checkout management, to digital marketing and digital signage, workforce management, loss prevention, article surveillance, weighing technology, food service and IoT. Direct practical relevance is also provided at EuroCIS in Düsseldorf.
The forums accompanying the trade fair offer current case studies, innovations and trends presented jointly by exhibitors and their customers. EuroCIS - Leading Trade Fair for Retail Technology is therefore not only a business driver for decision-makers in the field of IT and security technology, but also offers those responsible for marketing and sales, for expansion and shopfitting or for purchasing and logistics optimal preparation for future investment decisions.
You can meet us in Hall 10 | Booth 34.
Snabble Self-Checkout Cloud
Snabble provides the leading, state-of-the-art Self-Checkout Cloud Platform for brick-and- mortar retail. The enterprise grade platform allows retailers around the world to benefit from an elevated customer experience.
From convenient in-app payment, to loyalty management, rich couponing, vending machine support and fiscalisation, Snabble offers a full-featured POS solution for today's commerce.
A modern microservice architecture and advanced APIs allow simple and fast integration as well as retailer specific customization.
Sales Advisory Now & Then
How Technology Is Changing The Job Of The Retail Clerk
What's the heart of Brick-&-Mortar? Correct, customer advisory. Especially if you consider it to be THE USP compared to e-commerce. One could assume that talking to customers is the most important issue and that staff associates spend 90% of their time with customer conversations. Lesson learned from everyday shopping visits: it's not. There are many tasks the team has to deal with. Thinking about retail technology one could wonder why retailers should implement innovations if they do not contribute to an improvement of the pure gold USP of face-to-face sales. Let us take a closer look on how technology can serve as enabler for more sales success.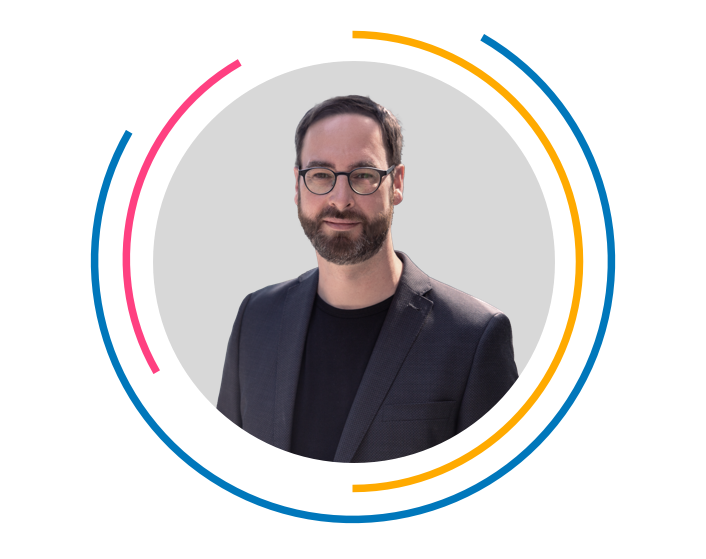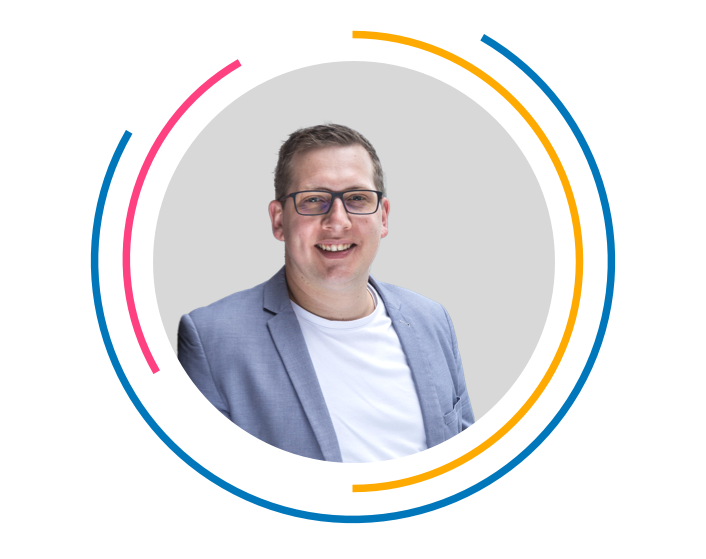 Future of the Conntected Customer
Lets take a close look at customer interactions in these uncertain times: It's clear that customer expectations and behaviors have changed fundamentally, rapidly, and permanently: As our physical world has shrunk, the digital imperative that businesses have been grappling with for decades has now reached its breaking point. Customers expect to be able to do everything digitally, so brands and retailers need to innovate more than ever before. The customer experience should not only be more personalized, but also empathetic. Empathy, personalization, convenience and digital transformation are the most important factors in customer relationships.
No Ticket yet? No Problem, we provide free tickets to interested partners and customers.